From Grove to Grange
Posted: 10-12-2018 | by Derek Thompson - Grange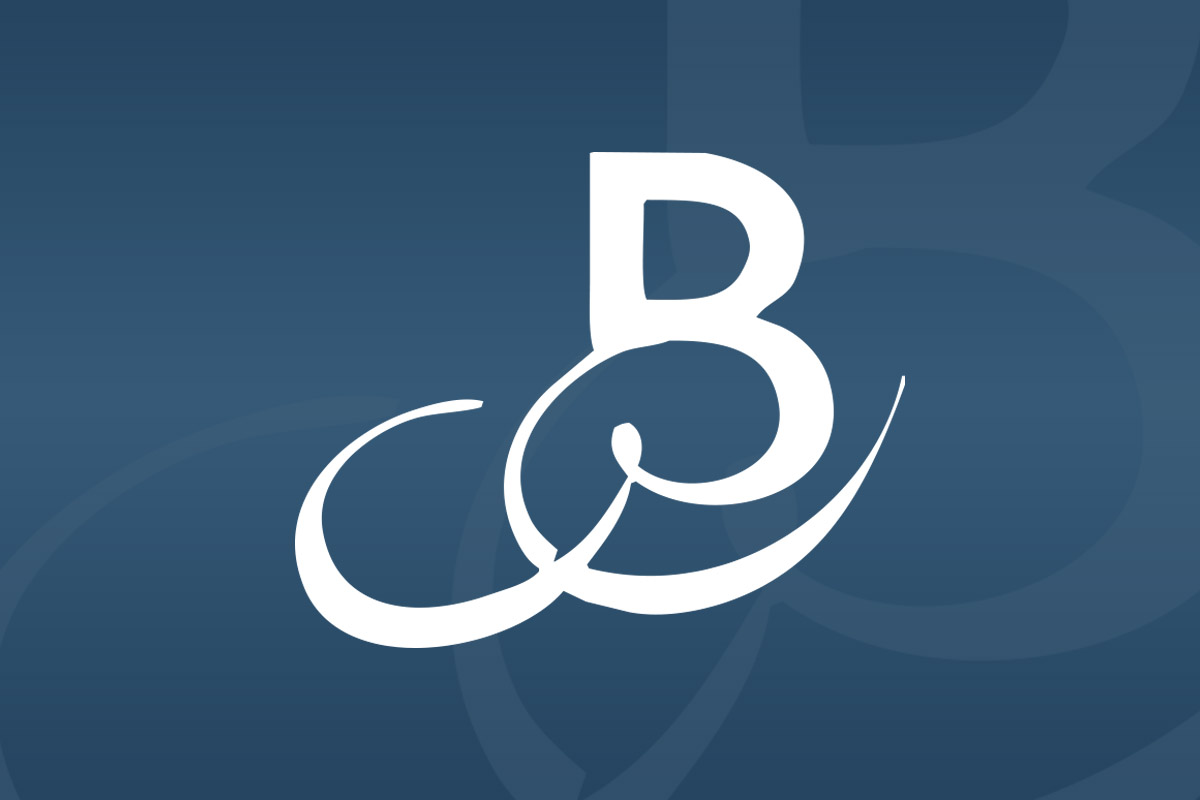 On Friday, 24 August 2018 at 7:00pm the young Ormerod family of five, strolled happily up Taylorstown Road to Grange Baptist Church (Est 1811). The Service of Induction for Pastor Jonny Ormerod had finally arrived.
Members of the assembly had been exercised to call a new elder to the pastoral work with the helpful guidance of caretaker Pastor, Harold Chambers. Family, friends, fellow Pastors and representatives from other local churches (including guests from Jonny's previous church - Grove Baptist), joined together in a joyful evening of fellowship, praise, and thanksgiving unto the Lord.
Pastors - Freddie McClaughlin, Ian Wilson, Harold Chambers, Steven Curry, and Mr John Moody helped the gathering of around 200 saints to welcome Jonny, Jessica, Josiah, Jacob and Joseph into the work and ministry of the Co. Antrim fellowship.
Ministry from Titus 1:1-4 aimed at encouraging Jonny and challenging the believers was received from the Rev Trevor Gillanders. Pastor Steven Curry (Ballymena Baptist), Mr. Matthew Hagans (Grove Baptist) and Mr. Dave Ramsey (Director, Association of Baptist Churches), brought greetings.
Responding to the warm reception of the Church and those who spoke Jonny quoted from Gen 24:27b - 'I being in the way, the LORD led me to the house of my master's brethren'. He then continued by thanking Grove Baptist for their love and support and concerning the call to Grange declared - 'I am glad to be called!' and 'This isn't about anyone it's about our God'.
The formal part of the service was brought to a conclusion by a prayer of dedication and thanksgiving unto the Lord by Jonny's sibling and brother-in-the-faith - Timothy Ormerod.